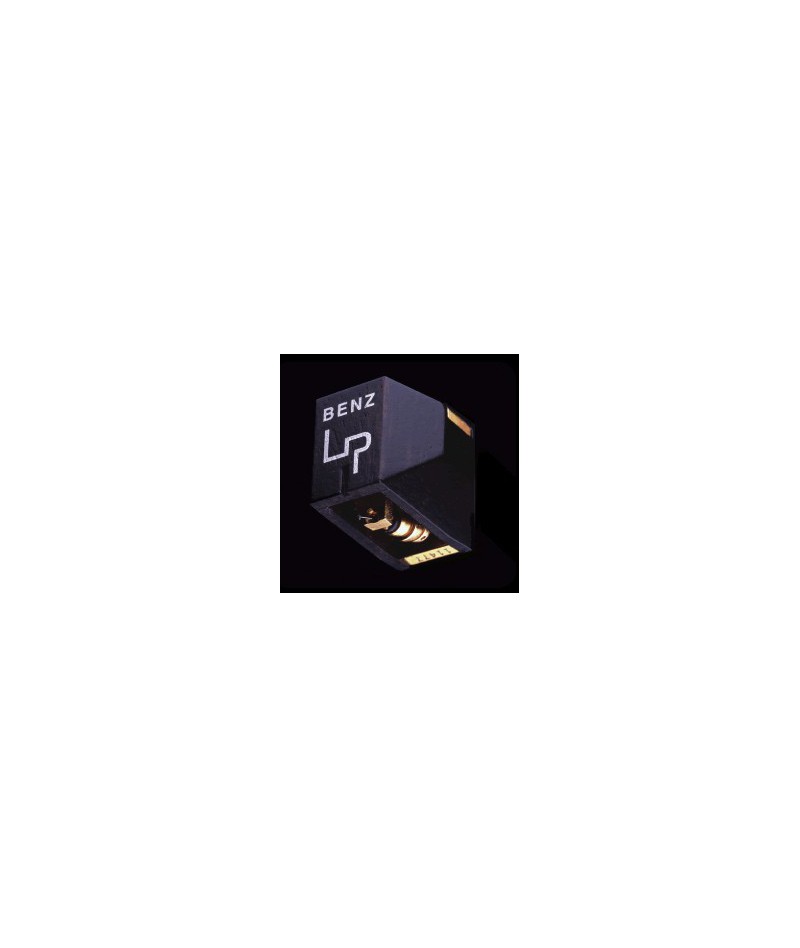  
Benz Micro LP S MC Cartridge
Specifications:
Weight: 16.4 grams

Output: 0.34mV
Delivery - FREE delivery Australia wide!

Demo's - should you require a demo please contact us!

Pricing - some items are listed at RRP, contact us to discuss better prices!
Product Description
The Benz-Micro new LP S MC phono cartridge has been upgraded and enhanced in its latest S-Class incarnation. It incorporates a higher mass brass frame for improved coupling to tonearms, evolved ruby square plate generator and ebony body. Brass, an alloy of copper and tin, complements Ebony, materials used for building musical instruments.

The LP S has 50% more mass than the previous model for enhanced vibrational and resonant characteristics, thus revealing greater dynamic contrasts, deeper bass and increased resolution from all records.